About Us
As a young boy of eleven, Brett Miller would go with his Grandpa Arthur to see movies at Kansas City metro area movie theatres.  Brett always enjoyed that experience with his grandfather and looked forward to getting popcorn and sodas as a snack along with their movie.  Through the years, Brett eventually got into the theatre business and started popping popcorn at the age of 17.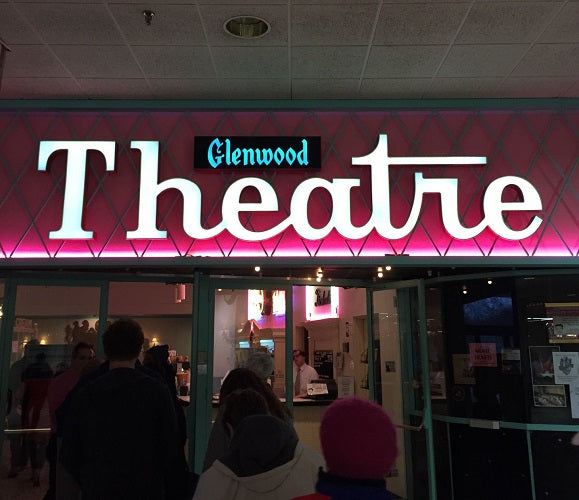 Brett's passion for the whole movie theatre experience was clear to all, and he almost immediately became an assistant manager at a young age.  He learned that popping the best movie theatre hot buttered popcorn using the finest ingredients is a true craft.  Throughout the years, Brett's theatre popcorn is always a community favorite, earning his theatres the consistent reputation as "having the best popcorn of any movie theatre around". 
After over 20 years of movie theatre ownership, Brett decided it was time to expand his passion for popping popcorn and take his expertise to the next level.  Along with his wife, Janette, and his whole family, the Miller Family created a gourmet popcorn division out of their movie theatre business.  As a result, Miller's Gourmet Popcorn was born.  Now, you can enjoy the excellent quality and craftmanship of Brett's originally movie theatre popcorn as well as over 20 other hand-crafted gourmet flavors.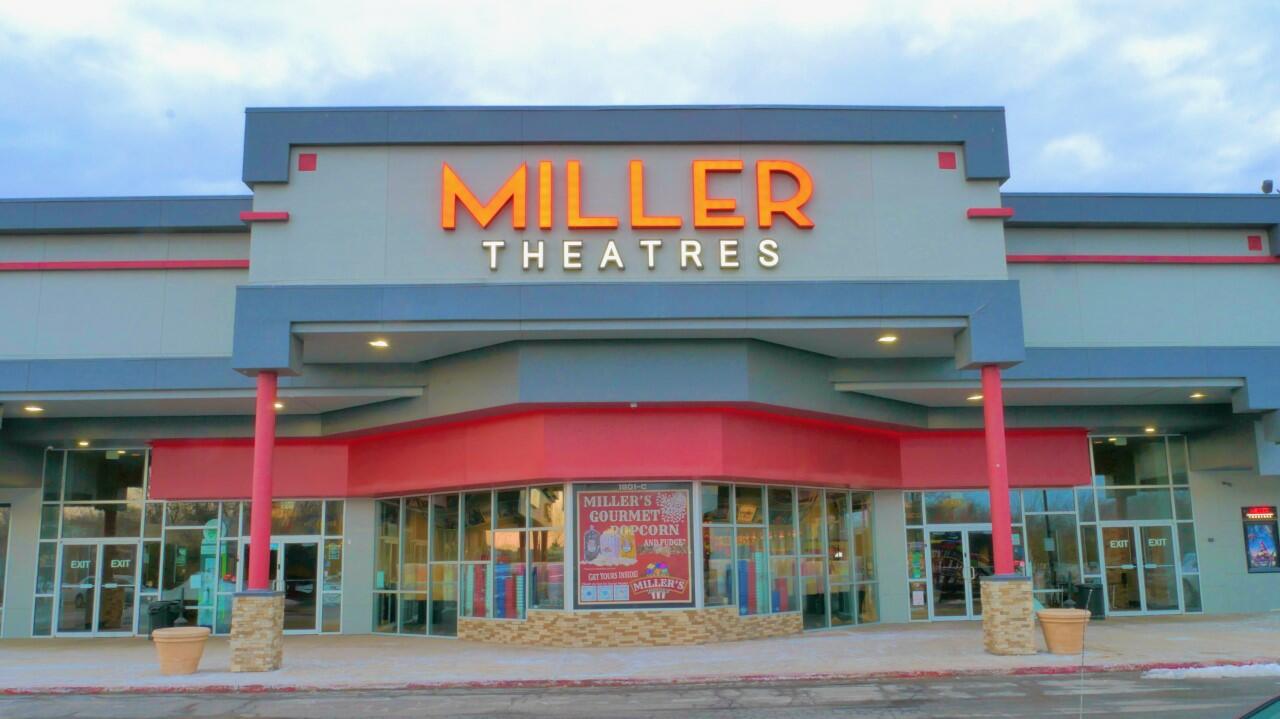 All gourmet popcorn is made on site at Miller Theatres in Blue Springs, Missouri.  We use only the finest ingredients available including coconut oil, real cheese and Ghirardelli chocolates.  The Miller Family always looks forward to sharing a bucket of our gourmet popcorn with your family!    
Testimonials
"Dr. Miller, you recently shipped an order for a family who had lost their patriarch. They (their names were also Miller), were touched beyond belief. Unknown to me, apparently their father had always ordered a tin of popcorn for the family to enjoy during their big Christmas get-togethers. They were shocked to receive the "memorial popcorn" gift, and are amazed the popcorn came from another Miller! I am pretty sure you will have a whole group of new Miller customers. This current order is now for my family and employees to enjoy over the holidays. THANK YOU and HOLIDAY BLESSINGS!!"
– A Miller's Gourmet Popcorn Customer